Welcome to J & V Tires
J & V Tires carries new & used tires at affordable prices in Orange, CA. Our customers know that we provide honest and reputable service, without the hassle of dealing with everything that comes with a corporate or national repair shop. We offer the personal touches that only a small business can afford to offer.
Our services include but are not limited to tire rotations, tire balancing, and adjusting your vehicle's alignment.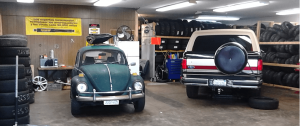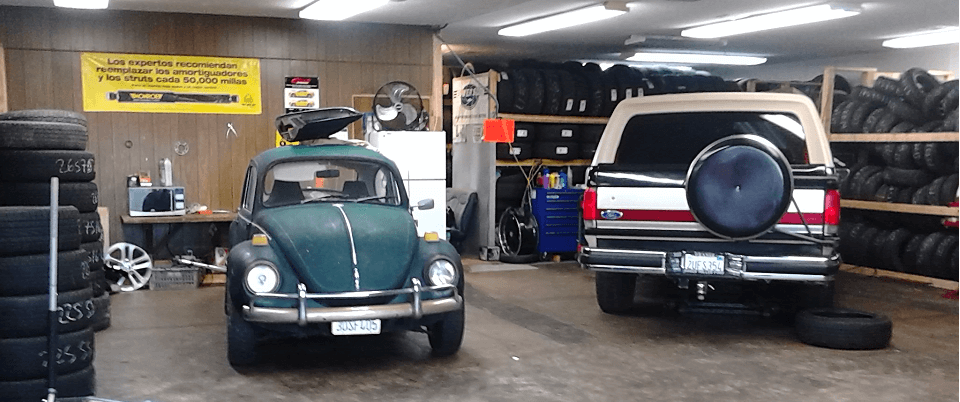 We carry many different brands of new & used tires, and we can help if you have trouble deciding which tire is right for you based on your needs. We carry top tire brands, and all of our used tires are inspected for quality, as only the best make it through and are offered for sale to our very valuable customers. We never sacrifice quality or our reputation for the sake of profit and always uphold the strong values that we have in place.
We have the knowledge that can only be obtained from years of experience within the auto repair industry, and we are quite skilled at coming up with creative solutions for challenging problems.
Call J & V Tires for all your tire needs in Orange, CA! Our fair and honest service is one of the factors that have allowed us to be successful, and we are committed to getting you back on the road as soon as possible.